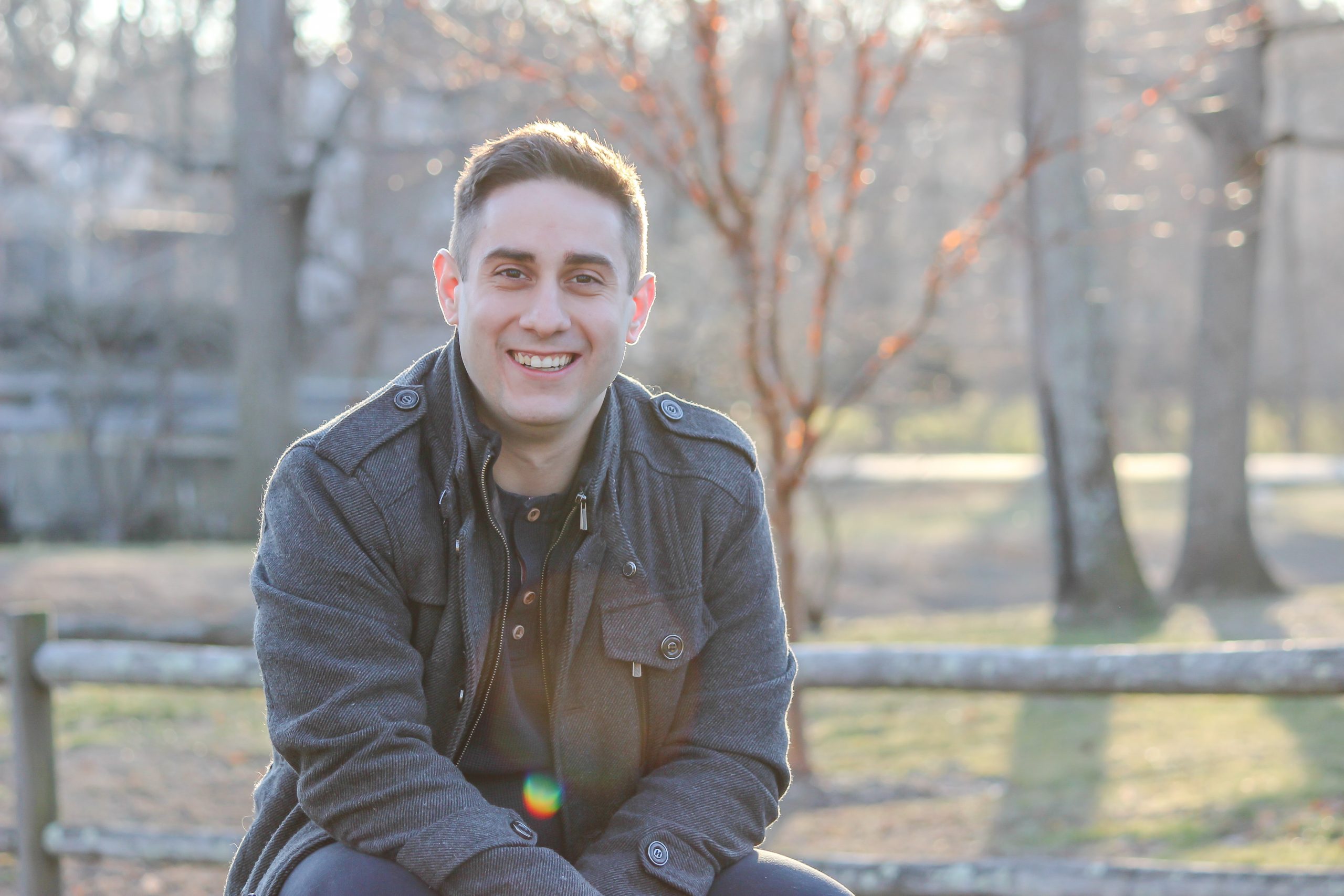 I guess this is where I am supposed to tell you about what qualifications I have or something like that? But, I would rather tell you about how I got started as an online coach, and why this is my passion.  
I started out as someone that had zero control around food.  I would restrict myself to that bare minimum food all day, until I became so hungry that by the time night rolled around, I would find myself shoveling shredded cheese directly from the bag into my mouth like an angry cheese goblin.
I didn't understand how nutrition worked and I had an all or nothing relationship with diet and exercise.  As I started to exercise more, I began to wonder how I could learn even more about how to take care of my body.
So, I got certified as a personal trainer. Initially, I had no idea what I was actually going to do with it.  I just thought it would be nice to have the knowledge.  Then a few friends started reaching out to me to help them with their exercise programs and nutrition, and it morphed into what it is now. 
I approach fitness in a no-bullshit fashion.  I guide people to build long term, sustainable approaches to health and fitness.  Because sustainable results require sustainable approaches.  
I'm here to help you reach your goals.  Whether those goals are to look good naked, or to get Hercules strong, or anywhere in between.  It became something that I was so passionate about, that I quit my job in engineering to pursue what I really loved.  Helping people, and making them the most confident, strong, and badass version of themselves.