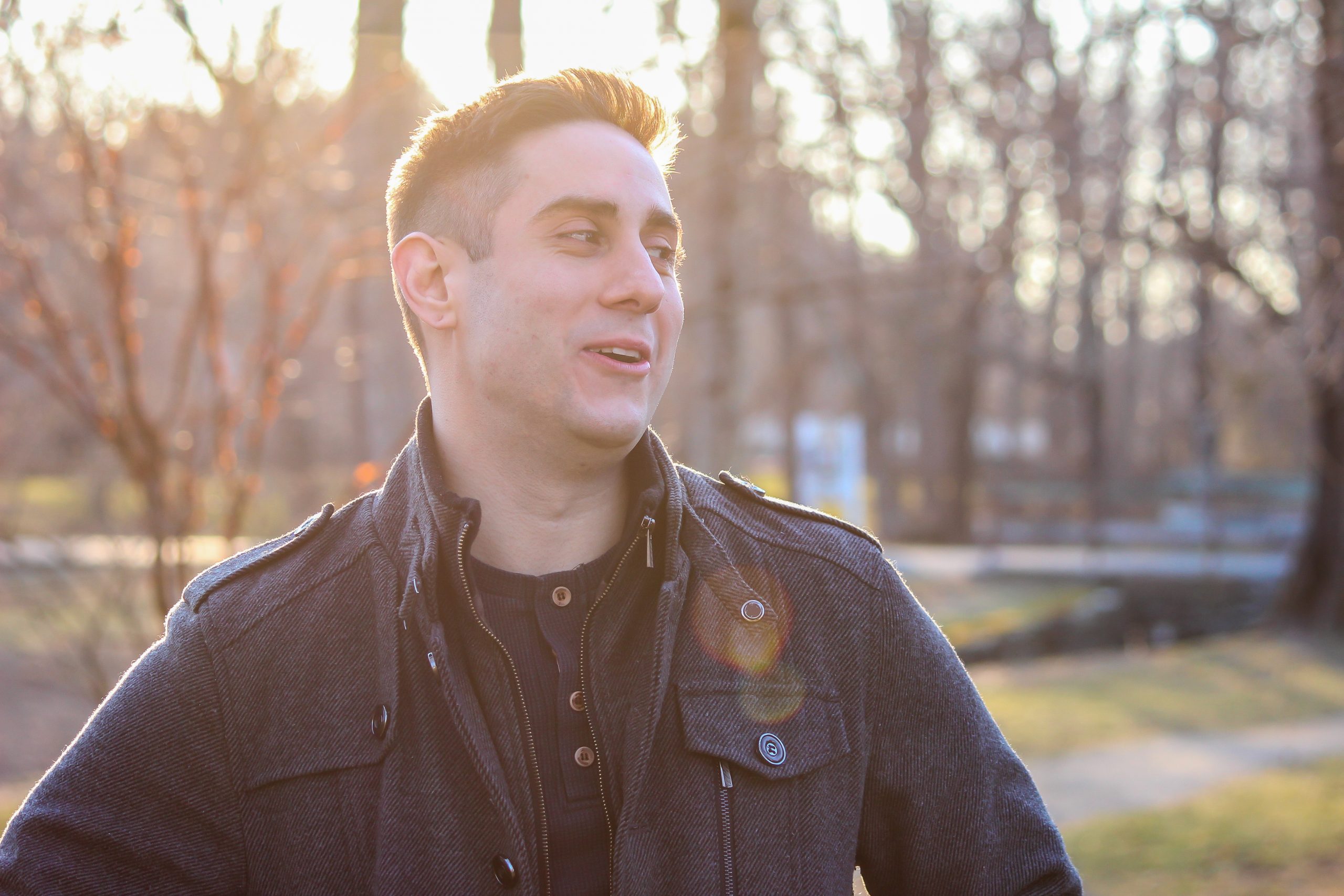 Lose Weight
Get Strong
Eat Pizza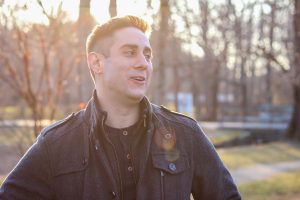 Lose Weight
Get Strong
Eat Pizza
Learn How To Calculate The Calories You Need To Lose Weight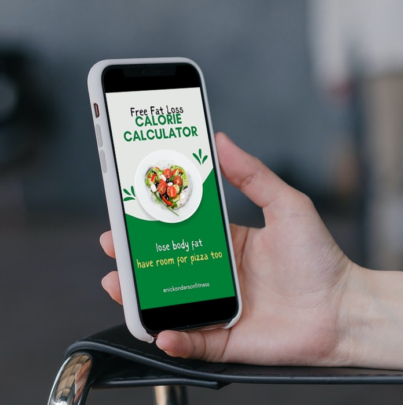 Learn How To Get Strong As Hell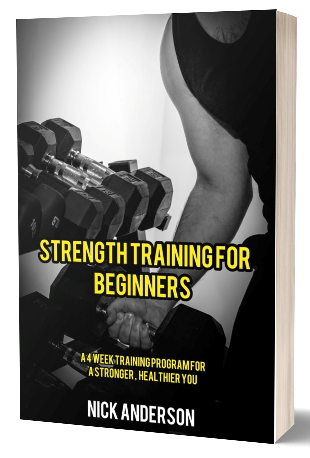 Hey there, I'm Nick
I like deadlifts, iced coffee, and Taylor Swift songs.  Yes, really.  I know them All Too Well.
I also really like helping people with their fitness.
Like these wonderful and amazing people
These are real people, just like you.
They all have had their own struggles.
Complete with moments of frustration, and contemplation of giving up.
What do they all have in common?
Every. Single. One of them had someone believing in them.
Not just me.
Themselves.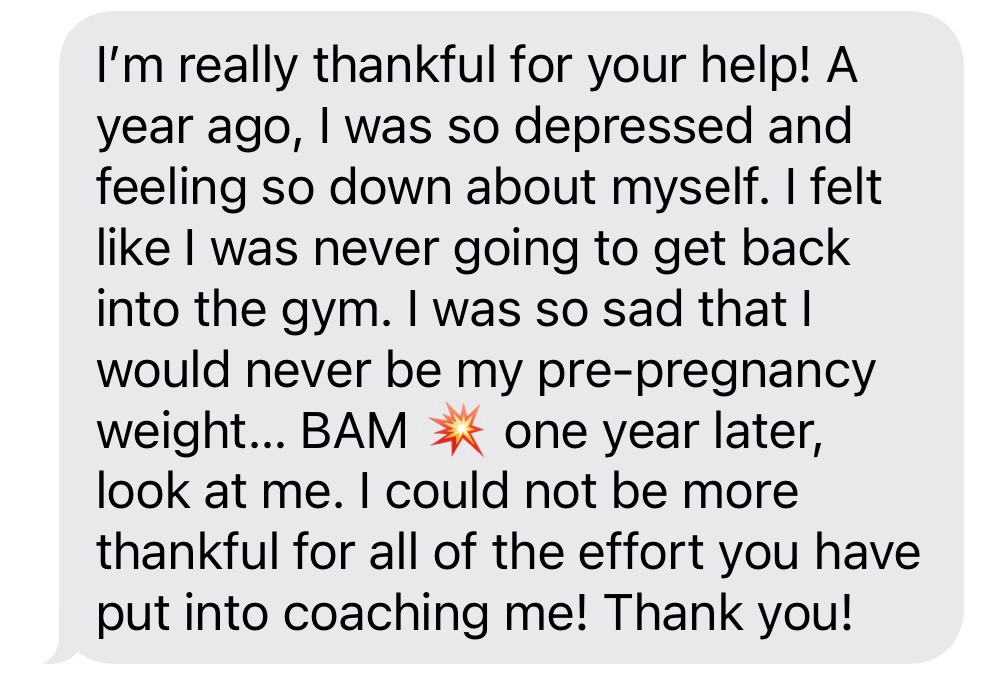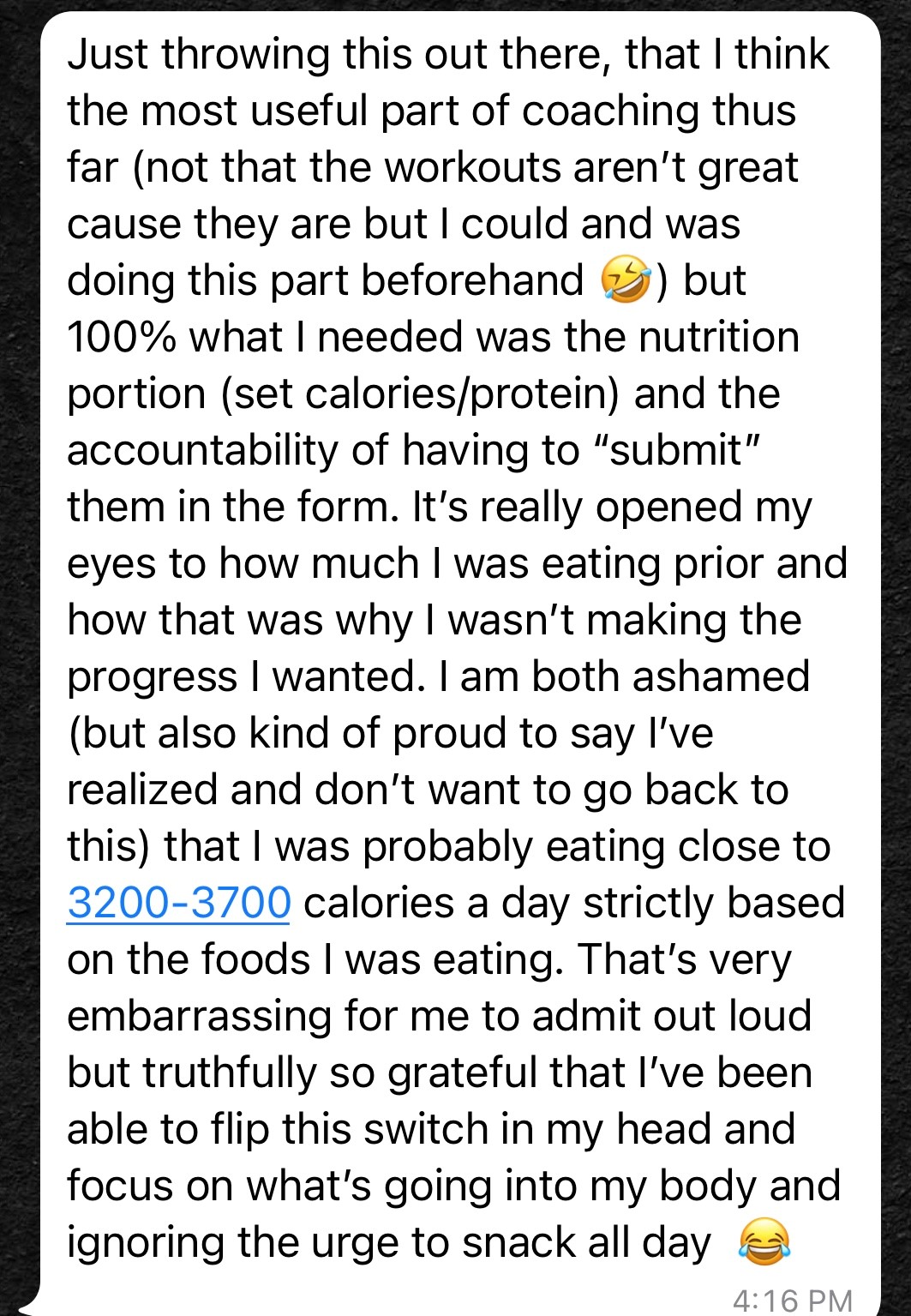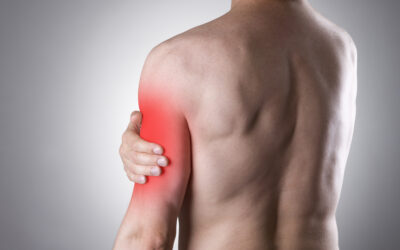 Does sore muscles mean muscle growth? If you've lifted weights before, you've felt sore muscles before. You woke up the next morning after your workout feeling like you got hit by a Greyhound bus that exclusively...